Science Fiction Conventions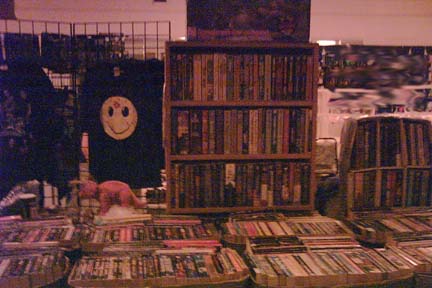 Science fiction conventions have been the backbone and mainstay of the Starship Cat's business model. We got our beginning primarily as a seller of used books, and although books have remained an important component of our merchandise profile at science fiction conventions, we have expanded into other lines of merchandise.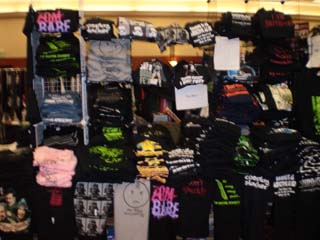 We now sell a wide variety of t-shirts, including ones with Star Wars, Star Trek, and Dr. Who themes. We also sell various collectibles, including figures and toys.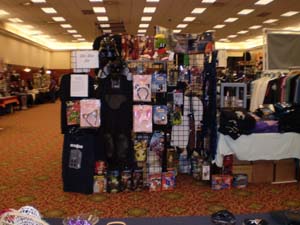 At venues which permit the sales of blades, we will sell a wide variety of collectible knives and swords, including historical replicas and modern styles.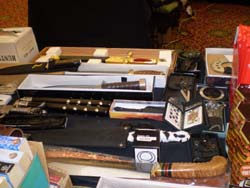 At conventions which have strong anime or furry programming tracks, we will also include some merchandise that we typically take to conventions specializing in those interests.
Last updated October 27, 2012.