Furry Conventions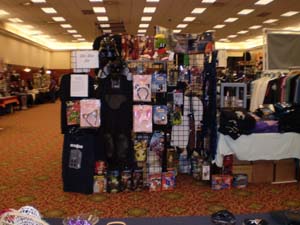 Although the Starship Cat had its beginning as a bookseller at science fiction conventions, we have branched out into other lines of merchandise as science fiction fandom has segmented to develop conventions appealing to particular fandoms. Among these specialized conventions are those devoted to furry or anthropomorphic animal fandom.
When we are attending a furry convention, we select merchandise that will appeal to fans of anthropomorphic animal media, including books that feature anthropomorphic animals and animals acting intelligently.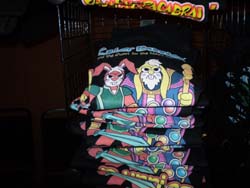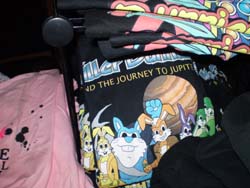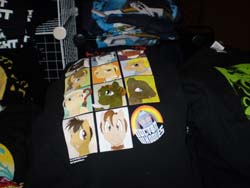 As we have become t-shirt dealers, we also are carrying a wide variety of t-shirts featuring anthropomorphic animal themes. If costuming is more your thing, you may want to consider our ears and tails.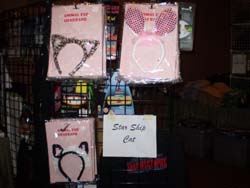 We can also offer a variety of figurines with animal themes.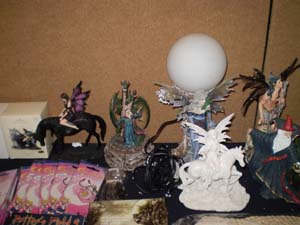 Last updated October 27, 2012.